Everybody welcome. Seriously. Everybody.
We only have a few openings left for our Fall school session starting on August 23rd. Spots are filling up quickly, so call or email today to secure your child's spot or be added to our waitlist.

We are offering two preschool summer camps and a new camp "Kickstart to Kindergarten" for those entering kindergarten in the fall, 2021. Contact fplcdirector@firrstplymouthchurch.org for more information. 2 Pre-school camps sessions will be offered. First session is June 6-17 from 9:00 - 2:30. Second session is July 25 - August 5.
Our experienced and professional staff are highly qualified to guide your child's development and growth in a productive, consistent, and nurturing manner.
We believe that play is the best way for children to learn. Our environment is planned to stimulate imagination and creativity, socialization, exploration and discovery.
Each classroom is organized with age-appropriate centers for creative art, literature, science and pre-math, dramatic play, and cognitive and small motor development.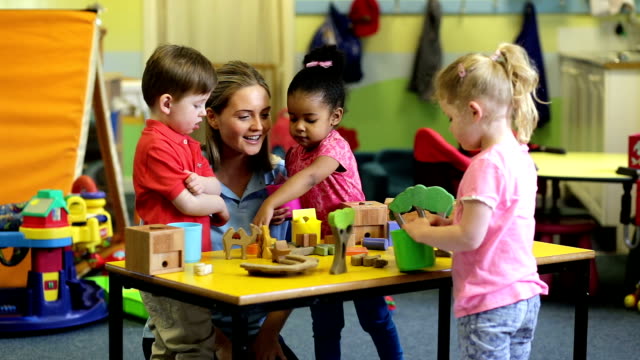 Meet emotional, physical, and health needs of children

Provide children with acceptance, affirmation, & affection

Foster children's self-esteem and independent functioning

Help children develop language and listening skills

Follow accredidation policies and regulation

Encourage children to care about and respect one another

Stimulate thinking and problem-solving skills through play

Foster development of age-appropriate self-help skills
Registration for the 2022-2023 school year will begin in Janaury, 2022. Give us a call or complete our contact form for more information, to set up a tour, or check availability!
Monday: 9:00 AM - 2:30 PM
Tuesday: 8:00 AM - 4:00 PM
Wednesday: 8:00 AM - 4:00 PM
Thursday: 8:00 AM - 4:00 PM
Friday: 8:00 AM - 4:00 PM Summer Hours May Vary